You expect stable, reliable, and affordable insurance—no gaps, no surprises. But insurance companies don't always deliver the service and integrity to make it happen. That's why John Eichelberger designed Complete Insurance Services—to match each customer with coverage designed to let you live, work, and create while protecting everything you've worked so hard to build.
And as a member of SIAA, (Strategic Insurance Agency Alliance), we're connected to a network that makes the impossible answer possible. With over four decades of insurance experience, John and our team will get you covered.
Connect with John and his team now
814.940.1733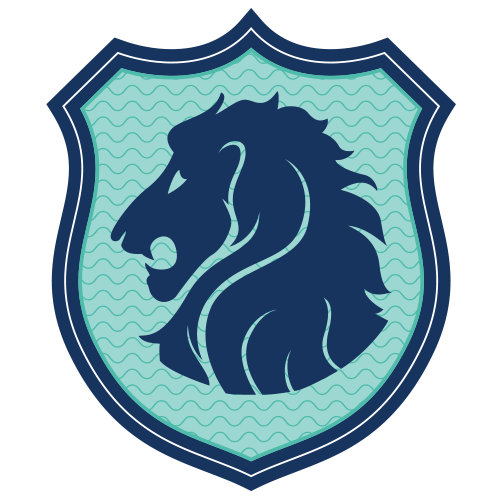 Complete Constable Services
Keeping constables protected.
Unemployment Compensation "For over two decades, my team and I have developed a reputation for trust and reliability. We're here to find you the best insurance protection and the best price. That's my commitment."
John H. Eichelberger, Jr.
President, Complete Insurance Services
Memberships & Affiliations